Gas Tanker Carrier
DB Trucking is dedicated to providing excellent service to the petroleum industry in a safe, efficient and economical manner.
More

Employment opportunities
DB Trucking is always looking for talented experienced drivers. Interested in a rewarding career with our company?
Apply online

Petroleum Deliveries
DB Trucking meets the needs of the petroleum industry in South-Florida & Tampa Bay area. Exceeding in reliability, safety and flexibility.
More
Employee of the Month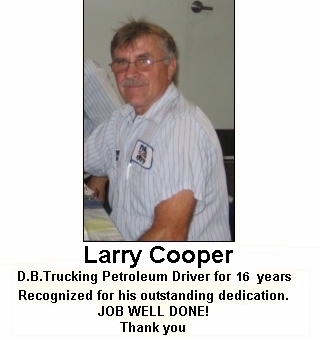 Job well done! Thank you.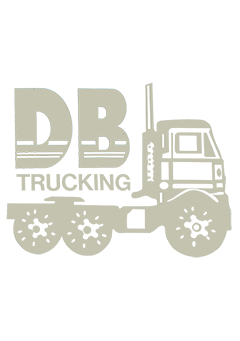 Why Choose Us?
Over the past four decades, DB Trucking has built a very strong customer relationship driven by:
We deliver branded products for
Shell
ExxonMobil
Chevron
Marathon
Texaco
Gulf
And more...